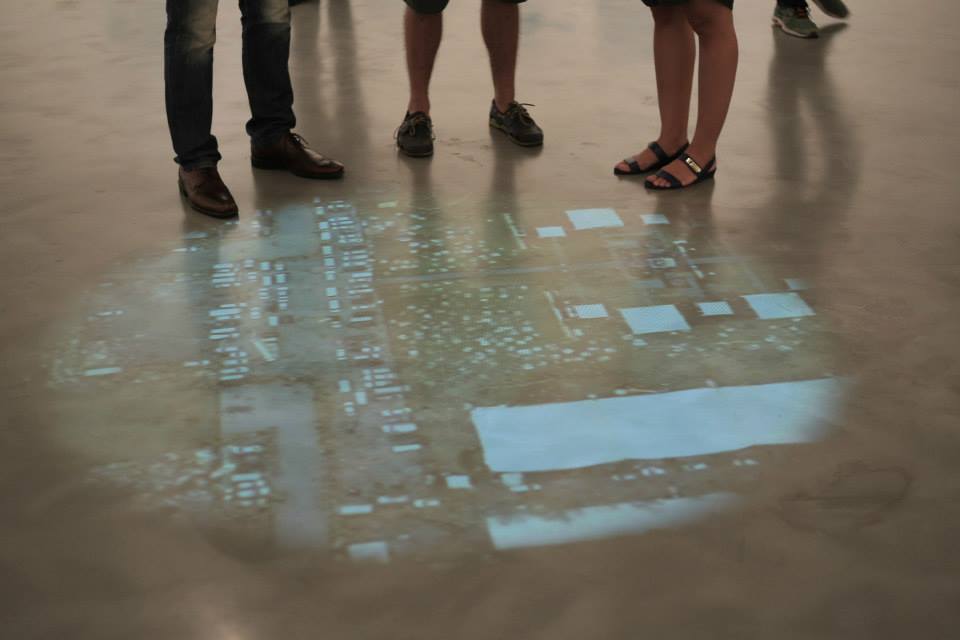 REAL ESTATE / LANDSCAPE
a touring exhibition project in GALLERY SOAP, Kitakyushu, Japan / Bangkok University Gallery, Bangkok, Thailand / Organhaus, Chongqing, China
Featuring: Chulayarnnon Siriphol, Eiji Sumi, Engine Group, Gen Sasaki, Keiichi Miyagawa, Manipa Jayawan, Masao Adachi, Miti Ruangkritya, Ni Kun, Otomo Yoshihide, Pisitakun Kuntalang, Wang Haichuan
May 23 – June 6, 2015
GALLERY SOAP in Kitakyushu, Japan
June 12 – 27, 2015
Bangkok University Gallery in Bangkok, Thailand
July 25 – August 9, 2015
LP Art Space in Chongqing, China
Generally speaking the idea of real estate arose from formation of society and nation having strong historical links with any power under logic of possession, occupation and control. Having gone through various periods such as colonialization, modernization and globalization, mighty nations and global firms are still scrambling for land with natural resources.
Also we can see the same structure in developing works such as suburban housing project and urban development with skyscrapers. At the same time those real estates including land itself, houses or buildings on it and natural resources underneath are being traded as a kind of financial commodity in a global market. We receive information of those through various media in our daily lives, TV, magazine, Internet and so on. In most cases the information is delivered with attractive message that seduce us to consent or obey the system of possession, occupation and control.
This is the landscape outspread before us and mostly we take it as it is without consideration. By seeing from another viewpoint, any information such as company advertisement, propaganda of nation state or statement of region shows different landscape from its original intention.
For example, Nazi propaganda film Olympia (1938) can be Anti-fascism propaganda film by re-editing it with another perspective. In collaboration with artists and other professionals, various issues relate to real estate informed from Internet or any mass media will be researched and then re-mixed, cut up and reconstructed to present another landscape of the world we live in.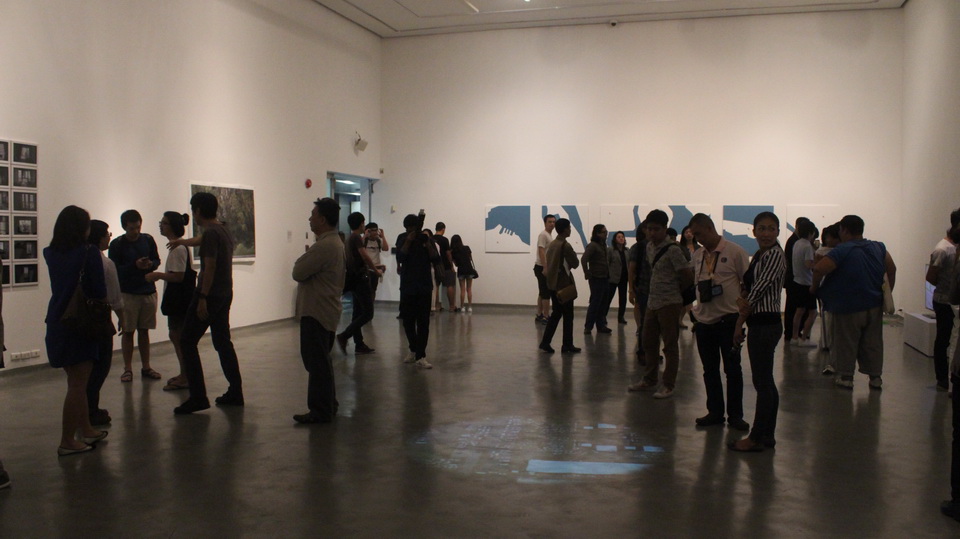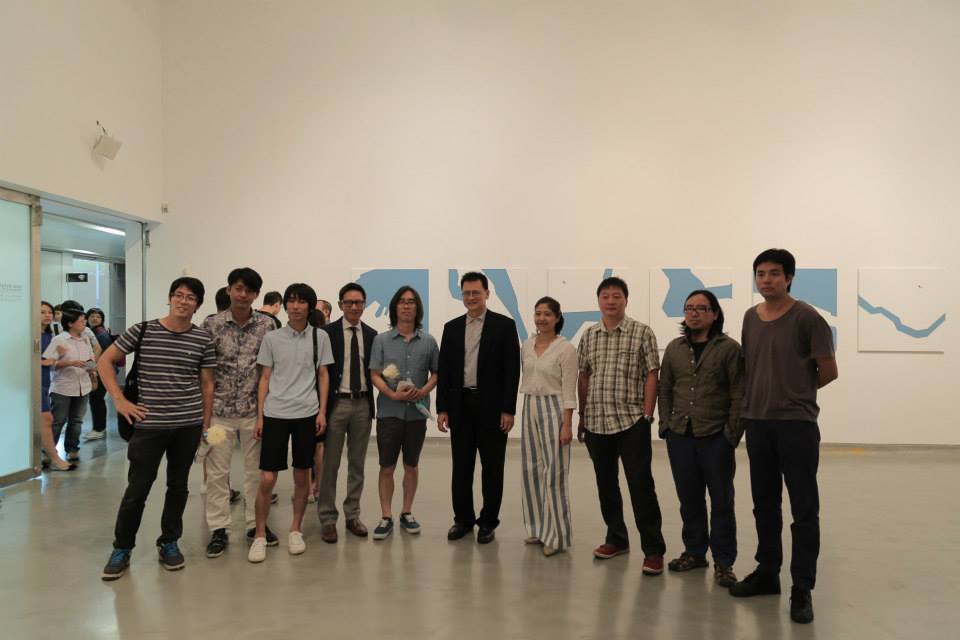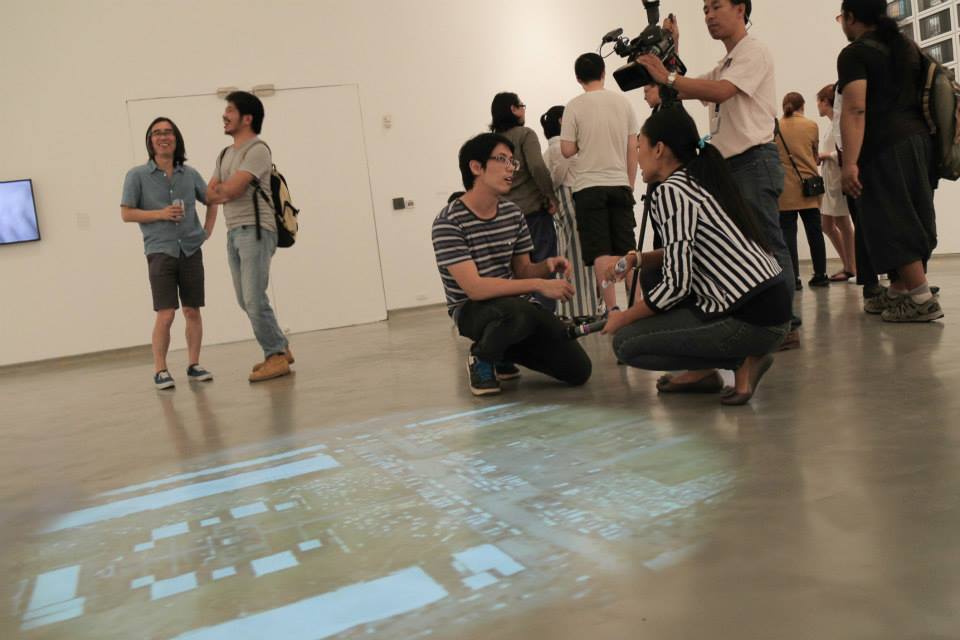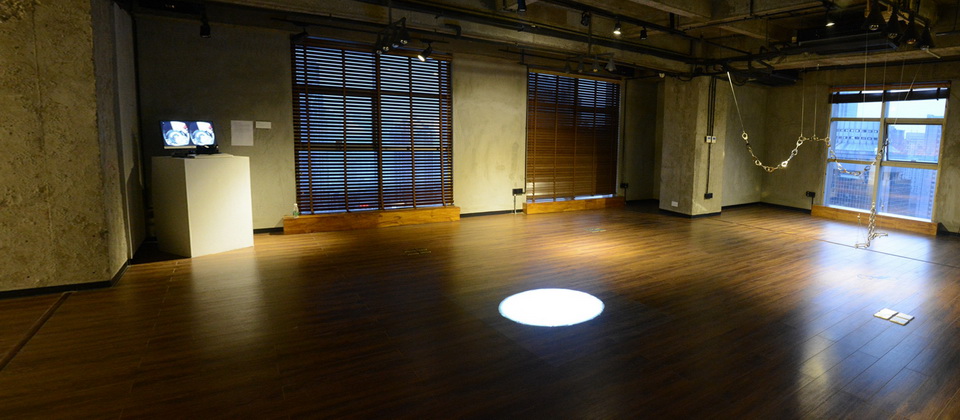 FEATURE FILM


SOLO EXHIBITION