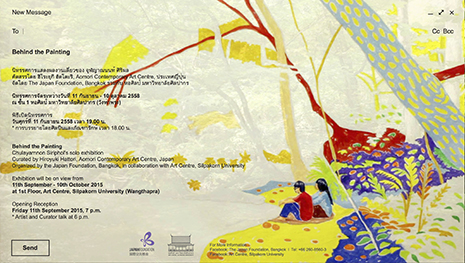 BEHIND THE PAINTING

the solo exhibition by Chulayarnnon Siriphol
curated by Hiroyuki Hattori
11 September - 10 October 2015
Art Centre, Silpakorn University, Bangkok, Thailand
supported by The Japan Foundation, Bangkok
Artist and Curator Talk
by Chulayarnnon Siriphol and Hiroyuki Hattori
September 11 (Fri) at 6.00 p.m.
Opening ceremony
September 11 (Friday) at 7.00 p.m.
"Behind the Painting," the famed novel of Sri Burapha (Kulap Saipradit), was written in 1937 to relate the tragic romance between Nopporn, a Thai student studying in Japan, and Mom Rajawongse Kirati, a beautiful young lady and progeny of a noble family in Thailand. Kirati escorted Choakhun Atikanbodi, her noble and aged husband, to Japan for a business trip and her feelings were thrown into conflict when she ran into Nopporn who was entrusted by Chaokhun to take care of her. Their love originated from the increasing intimacy and they both fell in love with each other. However, their romance was not possible due to their differing social statuses and ages, thereby resulting in the tragic love story later on. As this novel is apparently embedded with literature values and art which was revealed through the captivating story and beautiful words, it has been popularly adapted in TV drama, film, and musical theatre.
In 2014, Chulayarnnon was invited to participate in the Artist Residence Program at the Aomori Contemporary Art Centre (ACAC) in Japan for two months to produce art works for the exhibition of MEDIA/ART KITCHEN AOMORI -Politics of Humor and Play, co-organized by ACAC and Asia Center, the Japan Foundation. Inspired by the novel and his interest to reread the novel, he attempted to overlay this historical novel with the contemporary circumstances to trace and compare each other to seek the joint of story intertwined by the past and the present. Also, Chulayarnnon sought for what was left between the lines which might have been overlooked or hidden "Behind the Painting" by presenting his work through the combination of painting, literature, acting and film.
Screenings and Events
2014
•

•


Media/Art Kitchen Aomori: Politics of Humor and Play, Aomori Contemporary Art Centre, Aomori, Japan
WILDTYPE MASTERCLASS 001 : FUCK ALLIGATOR A retrospective screening and talk with Chulayarnnon Siriphol, 27 September 2014, The Reading Room, Bangkok, Thailand

2015
•
Behind the Painting, 20 December 2015, Rancha (Tea room), Bangkok, Thailand
2016
•
อ่านข้างหลังภาพ, 10 March 2016, Faculty of Political Science and Public Administration, Chiang Mai University, Chiang Mai, Thailand


Press, Reviews, Related Articles
A monthly column rounding up the best of the capita l's art scene

Art review: Chulayarnnon Siriphol's Behind the Painting

แมนมาก "คุณหญิงกีรติ" ใน "ข้างหลังภาพ" ของ "จุฬญาณนนท์ ศิริผล"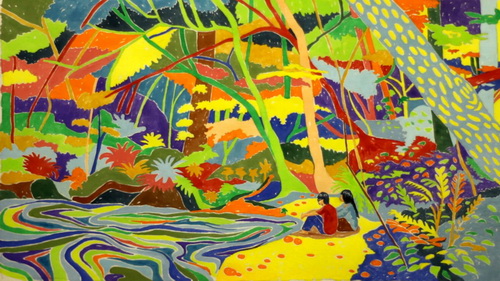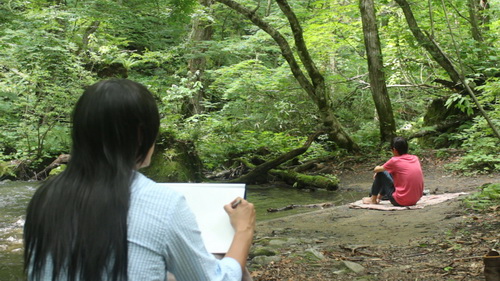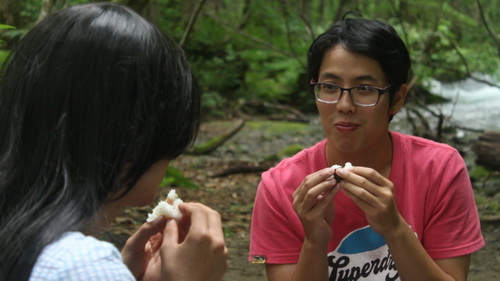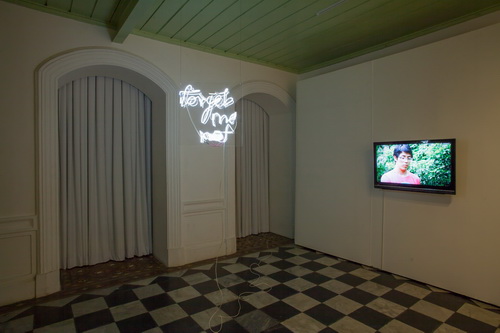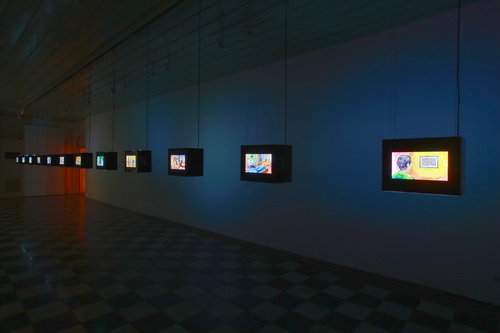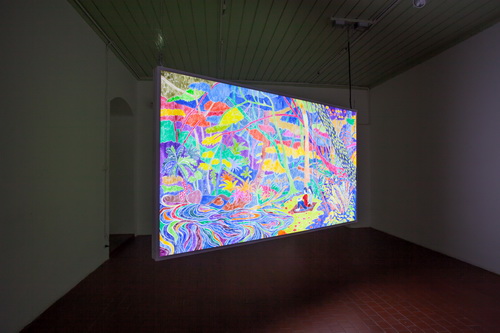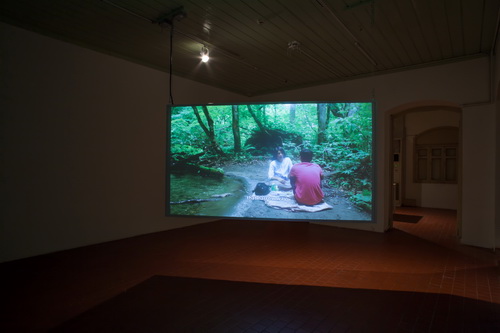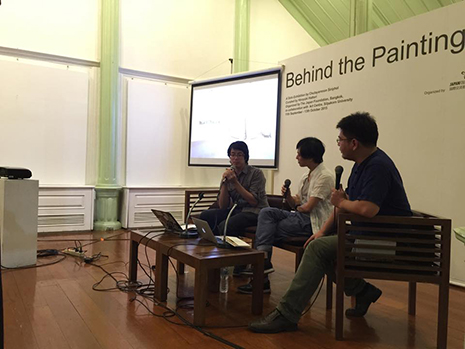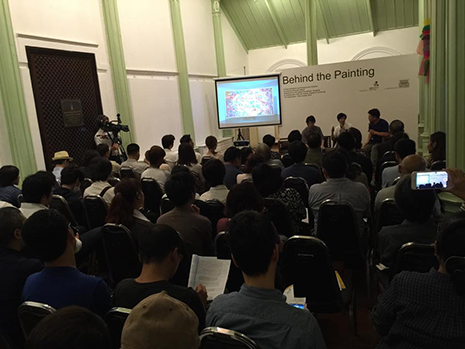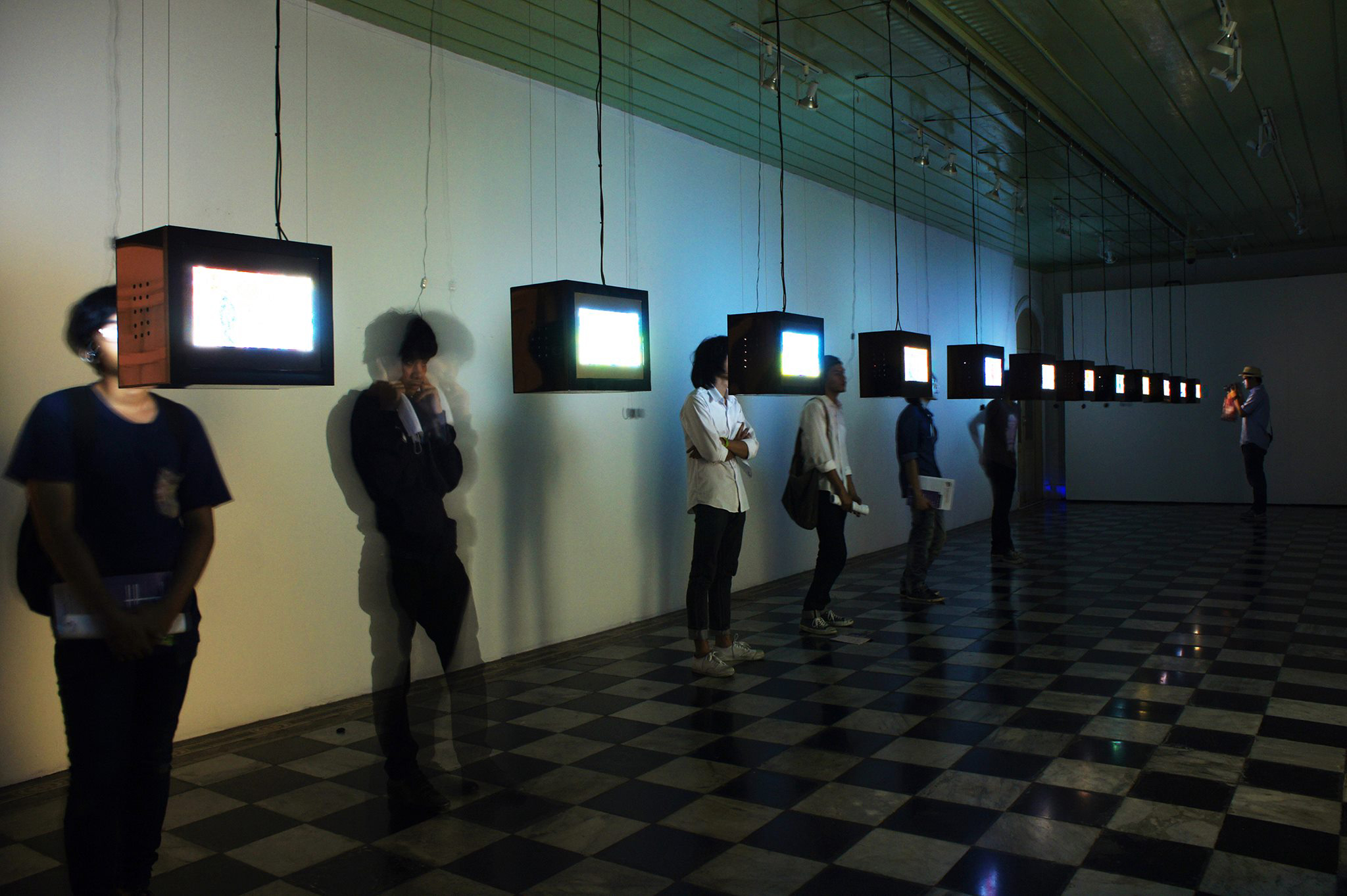 FEATURE FILM


SOLO EXHIBITION