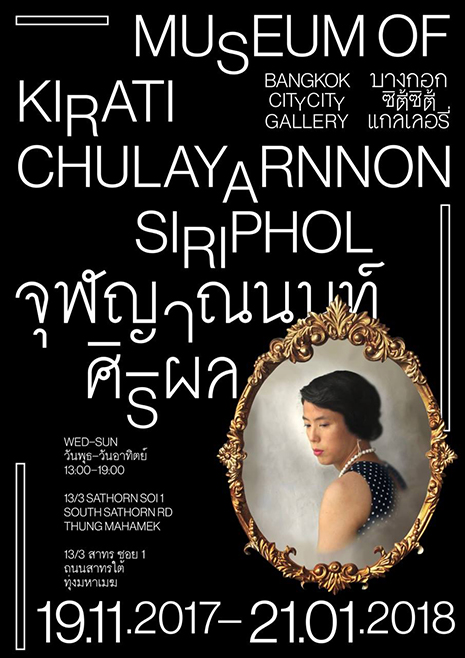 MUSEUM OF KIRATI

the solo exhibition by Chulayarnnon Siriphol
11 November 2017 - 21 January 2018
Bangkok CityCity Gallery, Bangkok, Thailand
Museum of Kirati is dedicated to Mom Ratchawong Kirati, the short-lived lover of Sri Burapha's Behind the Painting's protagonist, Nopphon. The two are torn apart by their differing age and class, with their love ultimately ending in tragedy. As Nopphon, Chulayarnnon Siriphol transforms the gallery space into a memory palace, bringing Mom Ratchawong Kirati back to life as she lives on through the museum and the belief of its visitors. The guests of the museum are suspended in the chasm between fiction and reality, where their willingness to consume and cooperate with the fictional narrative fed to them by Siriphol is tested and challenged. The space simultaneously becomes a set for Forget Me Not, the epilogue to Siriphol's Behind the Painting film being screened in the museum. Though the debut of Museum of Kirati and its source material stands 80 years apart, with the original novel being published after the end of Thailand's absolute monarchy, Siriphol is still able to draw comparisons between the two eras through his re-imagination of this beloved classic.
Siriphol first exhibited his version of Behind the Painting in MEDIA/ART KITCHEN: The Politics of Humor and Play, a group exhibition at Aomori Contemporary Art Center in 2014, where he was on an artist in residence program. Museum of Kirati exhibition is a continuation of Siriphol's body of work inspired by the novel.
Press, Reviews, Related Articles
Museum of Kirati: พิษทนทานเหนือกาลเวลาในร่างที่ (กำลัง) แตกดับ

ตามไปดูอนุสรณ์สถานแห่งความรักของคุณหญิงกีรติที่นิทรรศการ Museum of Kirati

MUSEUM OF KIRATI

อะไร(แม่ง)ก็เป็นศิลปะ : MUSEUM OF KIRATI การตีความ 'ข้างหลังภาพ' ในมิติร่วมสมัย

Museum of KIRATI ความรักของเราต่างหากนพพร ความรักของเราเกิดขึ้นที่นั่น ที่ Bangkok City City Gallery

A museum of absurd memory

MUSEUM OF KIRATI' Exhibition

'จะเข้' – จุฬญาณนนท์ ศิริผล ศิลปินผู้ปลุกความรักในร่างที่แตกดับของคุณหญิงกีรติ

Memories of a noblewoman

คุยกับ จุฬญาณนนท์ ศิริผล: ความจริงและเรื่องแต่งที่เร้นอยู่ข้างหลังภาพ 'กีรติ'

นิทรรศการ "MUSEUM OF KIRATI"

'มิวเซียม ออฟ กีรติ' อนุสรณ์สถานของความรักที่ตั้งคำถามกับความจริง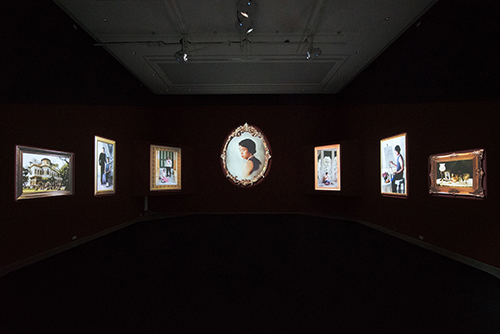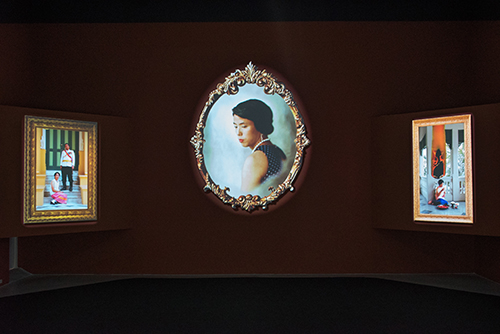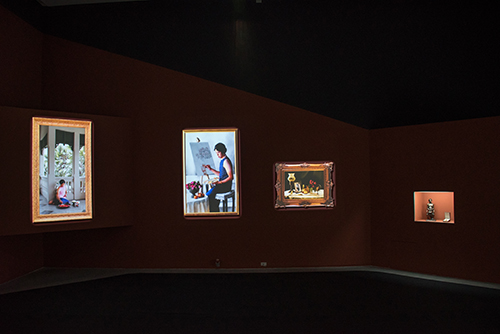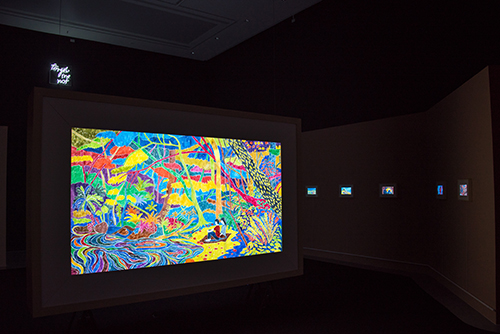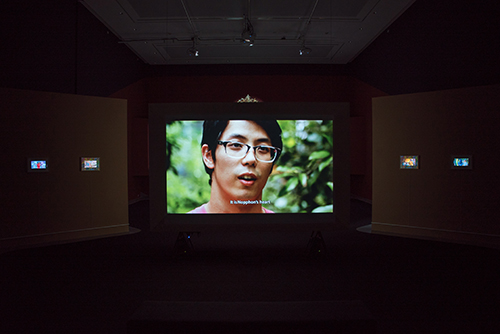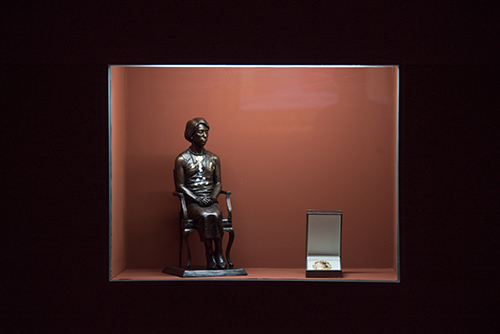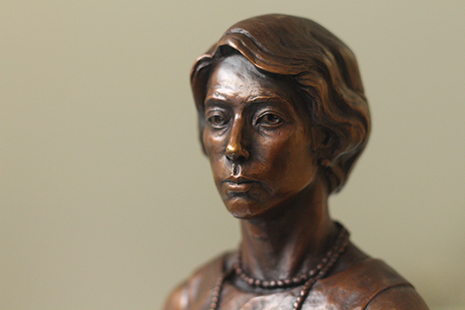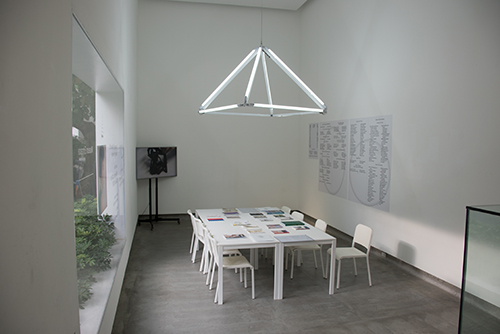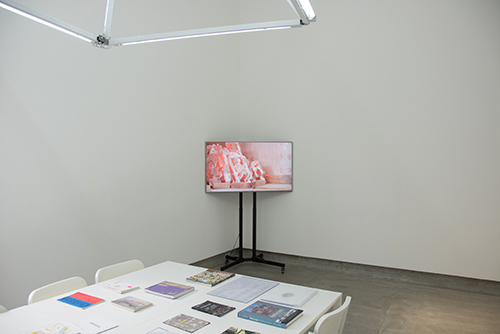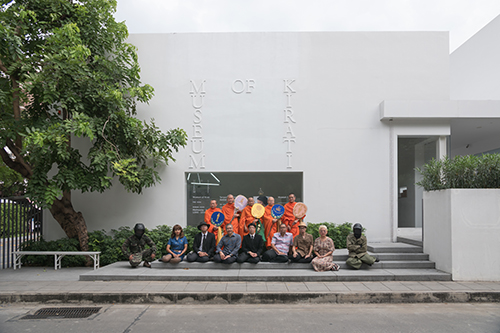 Kirati Memorial book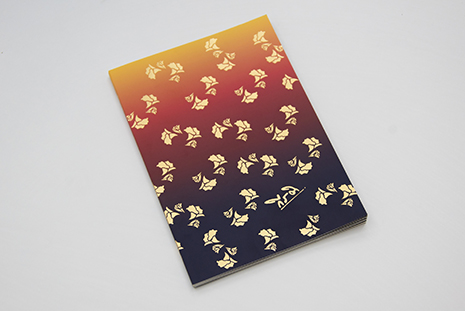 FEATURE FILM


SOLO EXHIBITION